Leading Provider of Insurance Talent
Insurance Recruiting, Staffing and Search
For more than 45 years, The Jacobson Group has been connecting organizations with insurance professionals from the board room to the back room on a permanent and temporary basis. Regardless of the need or situation, Jacobson is the insurance talent solution.
Looking for Insurance Talent? Get Started Now.


---
Latest From Our Blog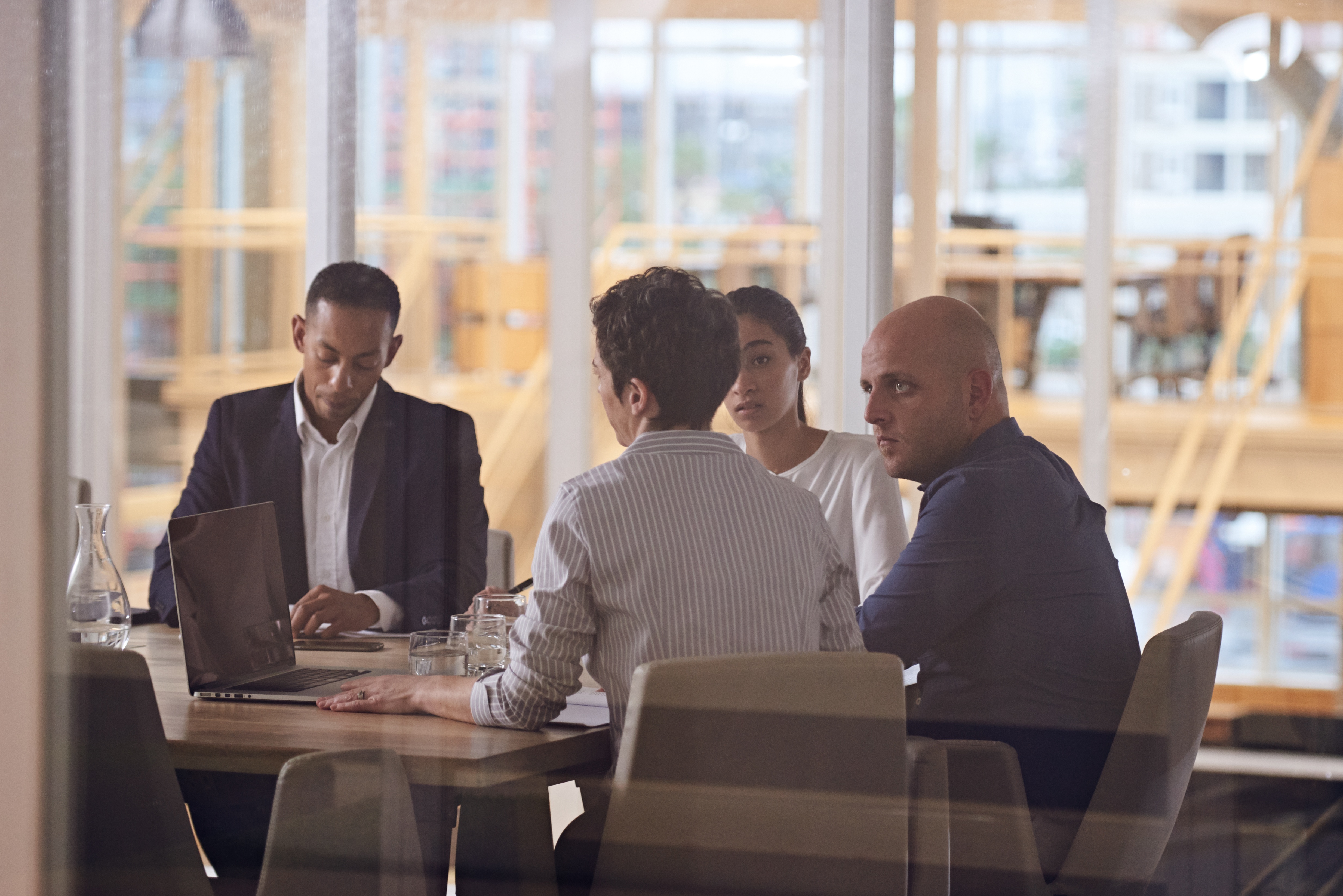 It is my pleasure to introduce a guest blogger for this latest post. My brother and co-chief executive officer Greg is head of The Jacobson Group's executive search team. His insights into evaluating executive candidates are worth a read. Enjoy…
Read Now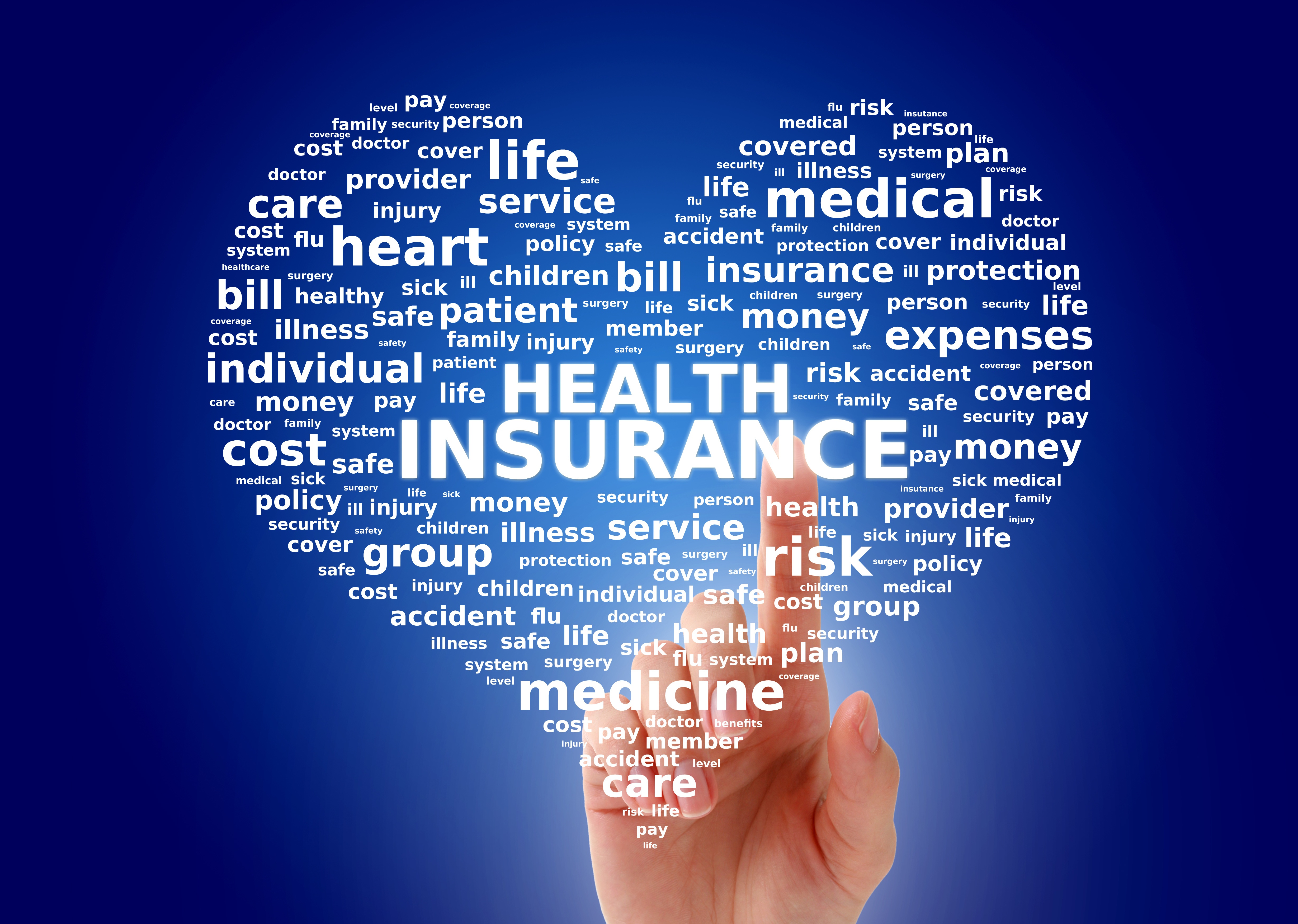 It is my pleasure to introduce a guest blogger for this latest post. Alicia Morris is assistant vice president with The Jacobson Group's health temporary staffing and subject matter experts team. Her insights into the importance of the customer exper...
Read Now
---
Insurance Recruiting, Staffing and Search
As a full-service insurance recruiting firm, we are about more than just identifying accomplished professionals within the insurance industry for our clients' permanent and temporary positions. Because we are a niche search and staffing provider, we are invested in the insurance industry and, ultimately, in the success that the talent we provide yields for our clients.

Our solutions transcend the typical insurance talent recruiting services. While we do partner with the industry in executive search and traditional professional recruiting capacities, we also recognize that expanding staffing levels is not always a cost-effective, nor an expeditious enough, solution to meet the talent demands created by the industry's special projects, peak periods and unforeseen needs. Thus, we also provide insurance professionals for particular project solutions. When it's essential to leverage expertise in specific areas on an interim basis, we can provide subject matter experts with 15 or more years of experience in specific industry functions. These tenured professionals include actuaries, senior-level underwriters, CPAs, and many other insurance experts.

Our specialization as insurance recruiters empowers our unique ability to understand our clients and the position-specific requirements necessary for success.
Executive Search
Talent acquisition is never more critical than when selecting executives for board appointments, C-level positions or senior management roles. We are the premier global insurance executive search practice in the world. Utilizing a highly methodical, repeatable and proven approach to identifying and evaluating high-caliber talent, we ensure insurance companies worldwide have the leadership necessary for success.
Temporary Staffing
Whatever the cause, workload fluctuations need not create a company crisis. We provide clients the flexibility to scale up their teams quickly and efficiently when needed. We find skilled and experienced insurance talent locally that can share the increased workload or provide coverage as interim personnel or on a temp-to-hire basis. Our insurance temps have the hands-on industry knowledge necessary to make an immediate impact.
Insurance Recruiting
As the oldest and largest among the nation's insurance recruitment agencies, we offer access to an unparalleled insurance network from which we attract the right candidates for middle management and professional positions within the insurance industry. We leverage our reputation and industry expertise to successfully identify and recruit the talent that will be successful in our clients' open positions and environments.
Insurance Consultants
Critical business situations often require deep subject matter knowledge that may fall beyond the expertise or bandwidth of a company's current staff. Through consultant sourcing, we empower clients to summon expertise on demand. As a full-service insurance talent solutions provider with 45 years of niche expertise, we have deep-rooted relationships with functional consultants with the insight necessary to meet interim support and special project needs at the senior-level. This includes, but is not limited to, actuarial, financial, underwriting, or compliance projects.
Project Solutions
Our ability to scale talent solutions proves invaluable when a sudden and unexpected workload reaches crisis proportions or even during predictable peak periods. We deploy project teams of highly skilled insurance professionals as an immediate response, so distress can be diminished and operational efficiency can be restored in a timely manner. Our rapid-response teams are staffed with tenured professionals experienced in the specific systems and insurance functions necessaryto hit the ground running in each of our clients' unique situations.
Get Talent Now — Partner with Jacobson
Unmatched insurance expertise coupled with an extensive industry network and proven commitment to achieving success for our clients bring Jacobson's full suite of talent solutions to the forefront of the insurance recruiting industry.

To learn how we can provide the insurance talent you need to achieve success, contact us today.
©2018 The Jacobson Group